Contact Us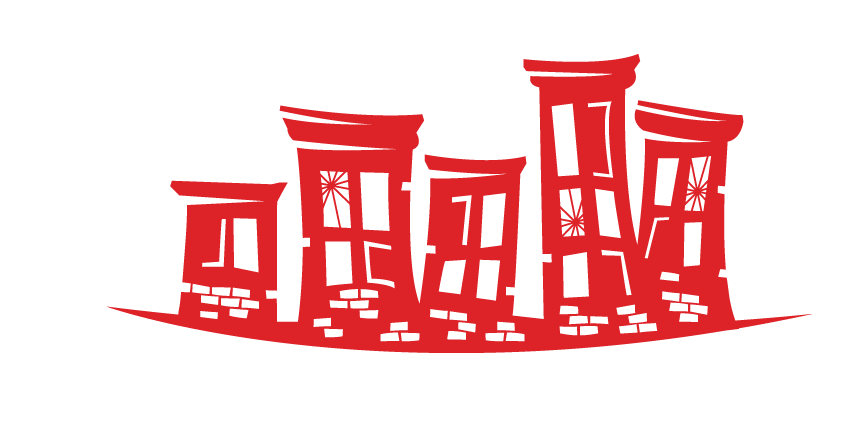 Our History
OTR A.D.O.P.T. was founded in 2010 by Danny Klingler as a response to the problem of demolition in Over-the-Rhine. Born and raised in Cincinnati, Danny fell in love with Over-the-Rhine after returning from a year overseas in Germany. He attended MIT's Department of Urban Studies and Planning to learn how best to help with the revitalization of Over-the-Rhine, and later returned to Cincinnati to found OTR A.D.O.P.T.
Since its inception, OTR A.D.O.P.T. has been dedicated to preserving the architectural jewel box that is Over-the-Rhine. As the nation's largest, most intact urban historic district, and the largest collection of Italianate architecture in the country, Over-the-Rhine is an unparalleled amalgamation of 19th century religious, residential, commercial, and civic buildings that serendipitously survived the devastation of mid-20th century urban renewal.
OTR A.D.O.P.T. focuses on preserving historic Over-the-Rhine buildings with serious structural issues that would otherwise be left for demolition. We acquire vacant, condemned buildings that are thought to be "too far gone", then work diligently to engineer and implement structural solutions that make these buildings safe and stable. We then partner with individuals and small developers who "adopt" these stabilized shells, and commit to rehabilitating them until they are fully brought back to life and occupied.
To date, we have helped to save over 60 derelict, crumbling historic buildings, mostly in Over-the-Rhine, but also in neighborhoods such as the West End, Northside, and Sedamsville. Many of these buildings are now occupied as apartments, restaurants, bars, owner-occupied homes, or artist spaces.
Through the A.D.O.P.T. model, we facilitate the transfer of vacant historic buildings to caring individuals and organizations who make a commitment to bringing them back to life.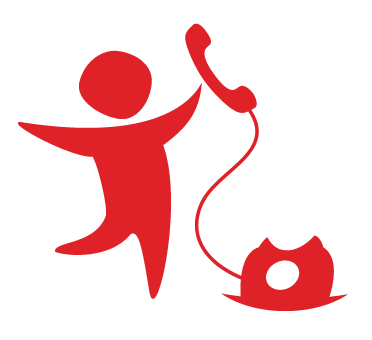 Meet Our Team