Our Mission:
To preserve Cincinnati's architectural heritage by facilitating the transfer of vacant historic buildings to responsible new owners
Learn about our success stories.
Our adoptees turn vision into reality, transforming long vacant buildings into vibrant living spaces and businesses.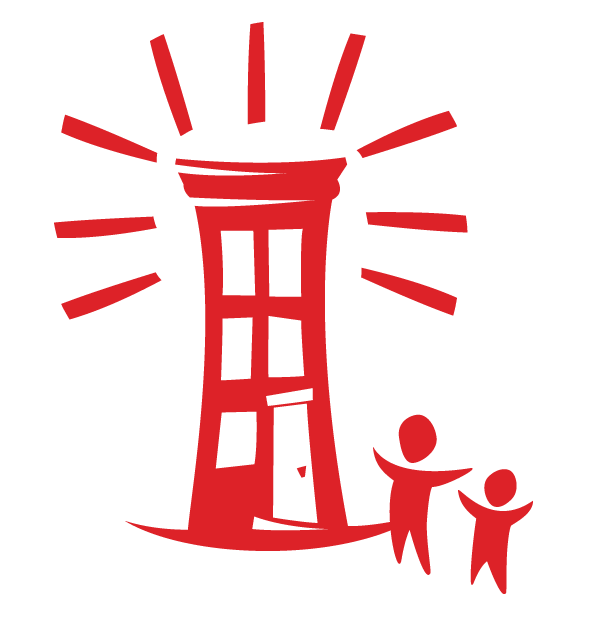 See our available properties.
We find committed individuals and organizations who can help preserve our city's architectural heritage.